ABOUT US
We're committed to providing you with an efficient and cost effective service.
We ensure a reliable and honest experience for all our customers and employees.
We prioritise the confidentiality of our clients.
We strive for the best possible cooperation between our clients and us.
We dedicate ourselves to identifying client uniqueness and fulfilling client needs.
The success of our company, our employees and our clients matters to us. We do our best to make you feel like every business deal with us is a success.
---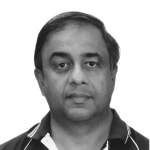 Sydney
Phone: (+61) 02 91500133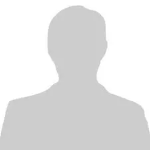 Melbourne
Phone: (+61) 03 9318 0333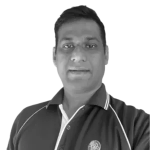 Sydney
Phone: (+61) 02 91500133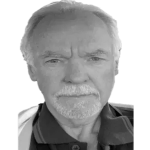 Brisbane
Phone: (+61) 07 3893 4004

---
Since our beginning in 1999, we have been providing Reefer Container Services to all major shipping lines in all the major ports in Australia. JPC Reefer Services is a recognised industry leader and is an authorised dealer and provider of warranty repairs for the worlds largest reefer suppliers.
JPC is proudly 100% Australian owned and operated.
In 2003 JPC entered into a joint venture with Pacific Agencies in Fiji and formed " Container Services Fiji LTD ", providing refrigeration services as well as structural repairs at CSF depot in Suva and Latouka.
In 2016, JPC entered into a Joint Venture in Oman providing warehouse, packing, forwarding and customs clearance services within the free trade zone.
JPC Reefer Services continues to evolve, creating new services and partnerships to meet the needs of our customers across the Pacific. We strive to do better everyday and deliver awesome experiences for clients, employees and the wider community